Rolls-Royce, Porsche, Volkswagen, BMW, here are the lists of car manufacturers that have suspended the shipment of vehicles to Russia.
Under Western sanctions,
Many Russian banks have been kicked out of the Society for Worldwide Interbank Financial Telecommunications (SWIFT), following its invasion of Ukraine last week.
SWIFT is a Belgian cooperative society providing services related to the execution of financial transactions and payments between banks around the world.
As a result, dealers or car buyers in Russia cannot buy foreign cars, and foreign companies cannot sell them. These developments have forced companies, including many automakers, to limit, halt or completely abandon their business activities in Russia.
here is Car manufacturers who have decided to withdraw operations, including shipping vehicles to Russia, so far:
VOLVO
The Volvo Group was the first international automaker to suspend car shipments to Russia. The company makes about 3% of its sales from Russian buyers.
In a statement, Volvo said the move was due to "potential risks associated with trading materials with Russia, including EU and US sanctions."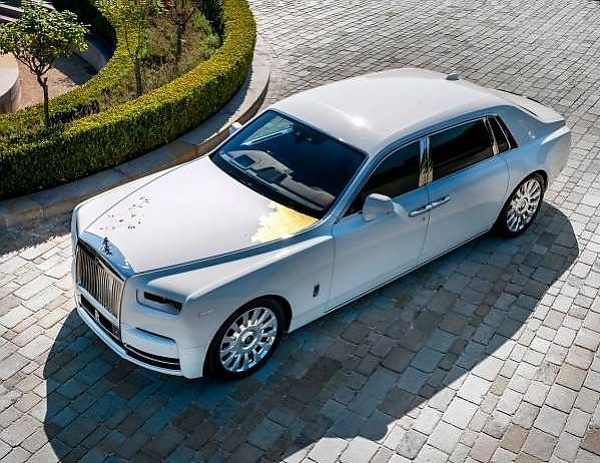 Rolls Royce
Rolls Royce cars also suspended the shipment of its luxury cars to Russia following the war in Ukraine
The company is also supporting those affected with an immediate contribution to International Relief ORGANIZATION, the UN.
BMW Group
German automaker BMW Group said on Tuesday it would halt production in Russia due to expected bottlenecks.
The company, owner of British luxury brand Rolls-Royce Motor Cars, also said it had halted exports to Russia.

Harley-Davidson
American bicycle company Harley-Davidson halted operations and shipments of motorcycles to Russia on Tuesday.
Russian President Vladimir Putin has been photographed riding Harley-Davidson motorcycles. Putin, along with his friends, joined a rally of bikers in Ukraine in 2010.
Jaguar Land Rover (JLR)
British luxury brand Jaguar Land Rover (JLR), owned by the Tata group, has also suspended shipments of its vehicles to Russia due to trade difficulties.
Last year, JLR sold 6,900 vehicles to Russia, representing less than 2% of its global sales.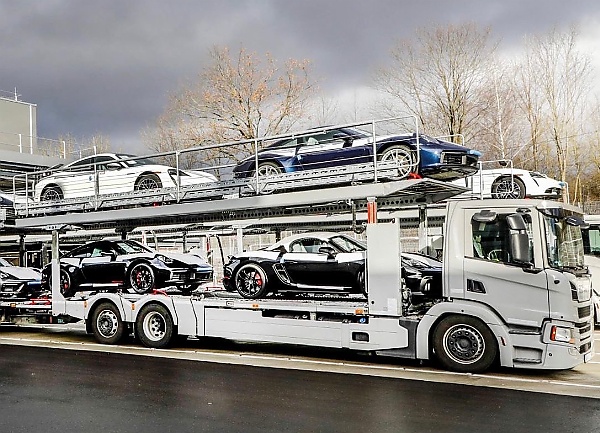 Porsche
Porsche, like its parent company Volkswagen Group, said it would immediately stop vehicle exports to Russia.
"Due to the current situation, Porsche has stopped the delivery of its vehicles to Russia with immediate effect."
Aston Martin
British luxury brand Aston Martin has also suspended deliveries to Russia. The company said Russia and Ukraine together accounted for 1% of global sales.
volkswagen
The Volkswagen Group announced on Thursday that it would immediately cease vehicle exports to Russia. Volkswagen's Russian unit has also temporarily suspended car deliveries to dealers until sanctions imposed by the European Union and the United States are clarified.
General Motors
General Motors (GM) announced on Monday that it would suspend all vehicle exports to Russia until further notice. GM has no factories in Russia, but the American automaker sells around 3,000 vehicles a year in the country.
Honda engine
Japanese company Honda Motor also said it would stop exporting cars, motorcycles and other products to Russia.